Our Adult Programs adopt a creative and innovative approach to education. The participants we work with engage in classes that focus on improving their proficiency with reading, writing, math, science, social studies, and digital literacy skills. These classes utilize online assessments and curriculum as well as paper-based materials. Whether you want to get your High School Equivalency Diploma (GED) or just want to brush up on skills before taking your next steps, our classes are tailored to your needs.
Eligibility Requirements:
– Students must be 16 years or older (minors must be accompanied by a parent or guardian at registration)
– be exited/out of school
– and have a willingness to learn
Career Classes & Coaching
Classes are every Thursday morning from 9:00am – Noon.
Our Career Coaches are skilled in offering pre-employment and post-employment support to help our participants navigate conversations, stressors in the workplace and to promote job retention. These 1:1 and group services allow you to work toward your goals while honing in on specific skill sets needed in the workplace. Through job exploration, personality assessments and online tools, we work with students on determining a career path that works for them.
English as a Second Language (ESL)
Our English as a Second Language or ESL Classes, are designed to teach non-native English speakers a variety of language skills. These classes allow an individual to learn and improve upon their language proficiency at a pace that is right for them. Through in person instruction and online curriculum utilizing Burlington English, our Adult Educators work with participants on bettering their reading, writing and English comprehension. Working together, a participant will practice listening, speaking, reading, writing, learn vocabulary and conversational phrases as well as how to improve their English grammar through practical application.
High School Equivalency (GED)
Our Adult Basic Education program is designed to promote, develop, and support students at their specific level of education and learning capabilities. Our goal is to provide adult students with the tools necessary to successfully continue with post-secondary education opportunities, enter the workforce and remain a contributing member of society. Our Adult Educators and Program Site Coordinators will work with students to ensure they are successful in reaching their goals, and obtaining their diploma is only the first step.
Computer Classes & Digital Literacy Skills
Join us every Tuesday morning from 9:00am -Noon. Through in person instruction and the online NorthStar Digital Literacy platform we can help you learn anything from the basics to advance skills. NorthStar provides the basic skills needed to use a computer and the internet in daily life, employment, and higher education. Better your technological skill and walk away with nationally recognized certifications.
Work Readiness
Our staff of highly qualified professionals can help you strengthen the foundational skills necessary to enhance your workforce marketability including optional vocational classes, certification courses, career exploration and development, and more. We offer resume building, cover letter writing and interview etiquette development services; working closely with the department of labor and workforce development bureaus to ensure you are prepared for the workforce.
---
---
Every day our students continue to amaze us! Through their dedication, commitment and drive to achieve their goals, we are exceptionally proud to be a part of their journey. At CORE, we strive to help you achieve more today (and everyday)! Allow us the opportunity to be part of your success.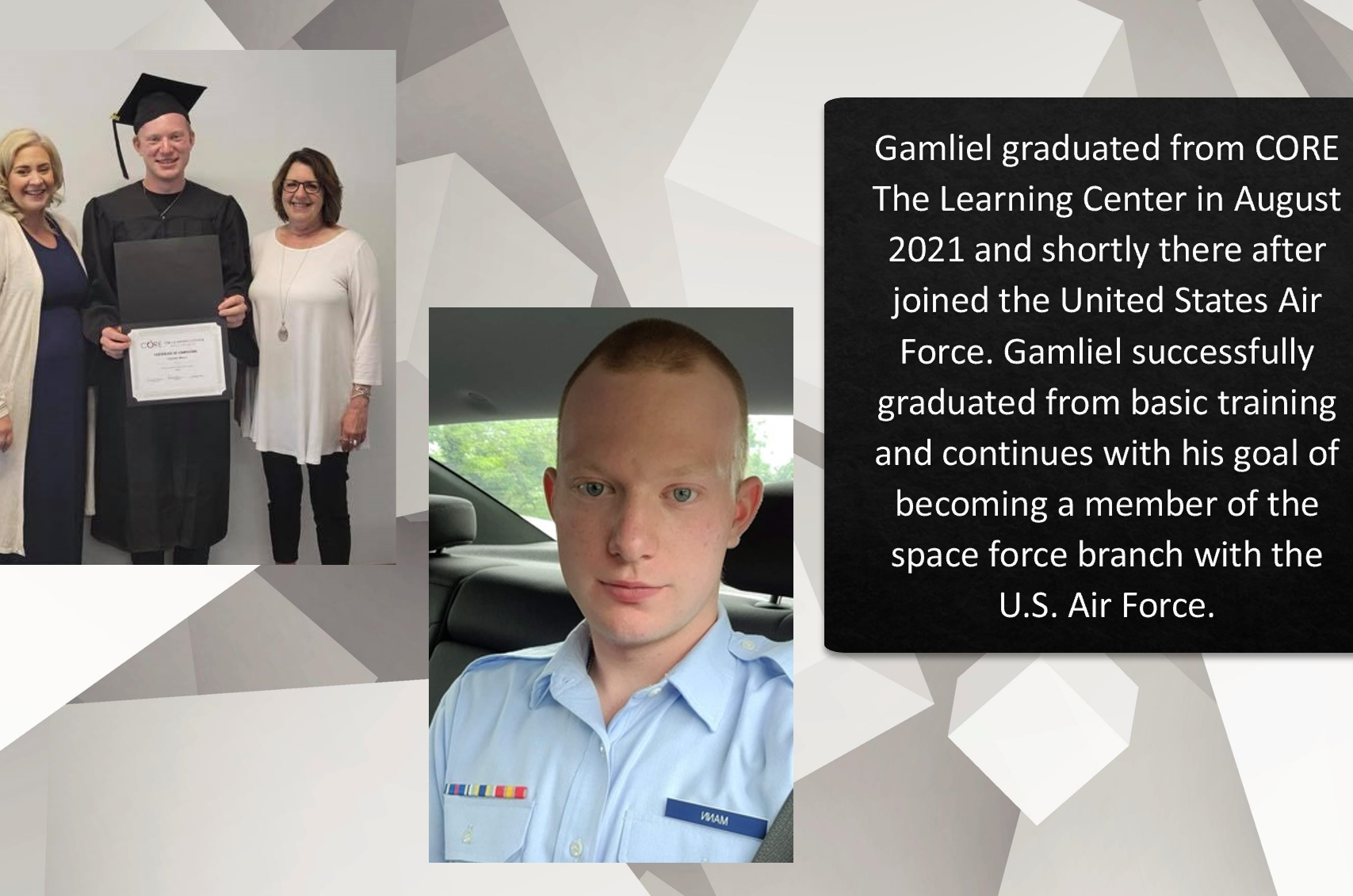 "Press on, don't ever give up!"
– Gamliel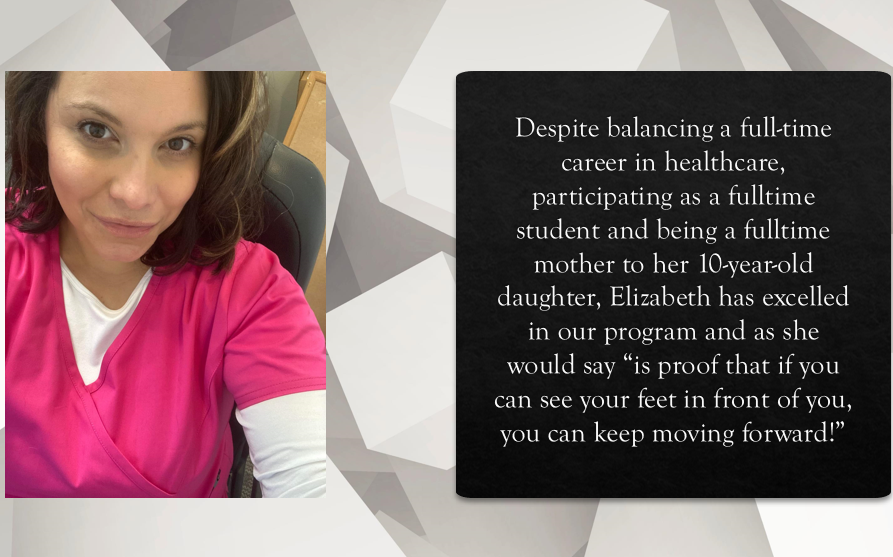 "If you can see your feet in front of you, you can keep moving forward."
– Elizabeth
---
PDF Advertisement Materials-